Life is busy.
Friday my roommate and I threw a hobo party, and it was epic. We made cardboard signs, ate hobo stew, told stories, raced shopping carts, and had a ball. If you've never had one, I highly recommend it.
The weather is lovely and the brilliant fall leaves are even lovelier. All I want to do is stay curled up in bed eating chicken noodle soup and listening to
these
two
songs - but of course, it's a week full of papers, tests, assignments for my calling, and trying to soak in all the October gorgeousness I can before it fades away into that beautifully terrifying time we call winter.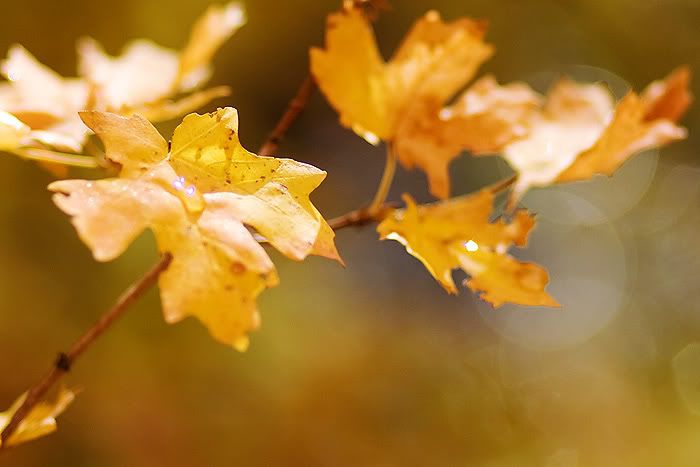 Wish I could say I took this photo, but sadly
I did not.
Here's to you, October. Thanks for stopping by again. If you ever decide to stay longer, we wouldn't mind it at all.